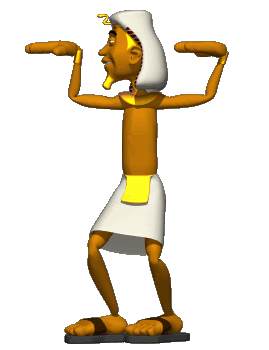 Y4 Egyptian Topic
Hancock Museum Visit  – Beech Class

On Tuesday 5th November, Beech and Rowan classes went on a visit to the Hancock Museum to discover more about the Ancient  Egyptians.

Each class enjoyed their workshops linked to the Egyptian hierarchy and got the chance to examine real artefacts. Who would have believed that your brain could be removed with a hook up the nose!  Both classes also got the opportunity to have a good look around the museum and marvel at some of the

wonderful curiosities there. They particularly enjoyed completing the "Where's Wally" Trail which took them around the entire   museum.

A great day was had by everyone!
Self Portraits
Geography
Science