Thinking of buying a new games console for your child? Please click on the link below for step-by-step guides to managing security settings.
CLICK HERE – How to protect your children on their smartphone
We have to recognise that while technology plays an important role in our children's everyday lives there are risks involved. It is important that while we provide our children with the skills and knowledge to use the ever expanding technology we also provide high quality e-safety education. We want all of our children to use the technology confidently but also to feel comfortable enough to deal with any issues that may arise.
Guidance and advice from the LA on e-safety and how children can use mobile technology and the internet responsibly at home.
Key messages to both parents and children:
Make sure that you know the services your children use
Keep the computer in a family room rather than a child's bedroom
Get to know your child's 'on-line friends' just as you do their other friends
Use internet filtering software
Encourage children to use safe downloading sites for downloading music, files etc.
Know how to use and set privacy levels
Children should never give out personal details (e.g. i.e. email address, mobile number, school name, sports club, arrangements for meeting up with friends and any pictures or videos of themselves, their family or friends) to online friends they do not know offline.
Children should only share their passwords with parents, not friends.
Children need to be aware that the information and pictures they post on their profiles online can be changed or shared by anyone who has access. The internet is not a private space and children should not post any pictures, videos or information on their profiles, or in chat rooms, that they would not want a parent or carer to see.
Never trust the content of emails/files if they do not know the person sending them. They might contain inappropriate images, films, language or might contain viruses.
Children need to understand that some people lie online and that therefore it's better to keep online friends online. They should never meet up with any strangers without an adult they trust.
Report any inappropriate communication, images or anything that makes your child feel uncomfortable.
Essential information to ensure that you are up-to-date with keeping your child safe online
At Kells Lane, we want our children to be able to use social networking, gaming and mobile phones sensibly and safely.
These are links to documents to ensure that you are fully informed about how to help your child use the internet safely. They can also help you to more easily talk with your child about appropriate behaviours and safety issues, and to be better prepared to be help when necessary.
Each month, we will upload a guide to help you keep your children safe, when going online. Click on the links below for further information. 
Fact sheets from Childnet:
Useful websites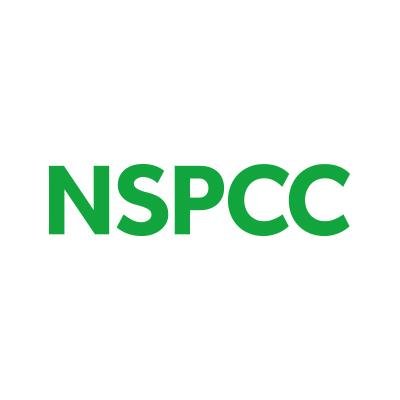 NSPCC – Pokemon Go – guide for parents
www.thinkuknow.co.uk/parents – the main UK Government website with advice for parents on how to keep children safe online.
www.ceop.gov.uk – The Child Exploitation and Online Protection (CEOP) Centre is dedicated to eradicating the sexual abuse of children. They are a Government agency that is part of UK policing and very much about tracking and bringing offenders to account either directly or in partnership with local and international forces.