We had a great time at Hall Hill Farm. We saw pigs, goats, cows, alpacas and lots more. We fed the baby lambs and held the baby chicks. Our farm guides told us many facts about how to take care of the different animals and the jobs the farmer does. We even had time for a tractor ride and a visit to the soft play!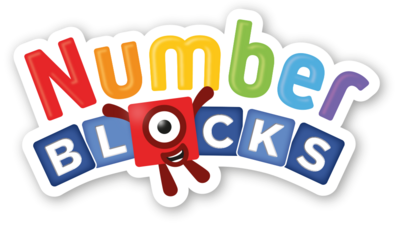 In EY, we love maths! We are learning to count using the Number Blocks and we are investigating what numbers mean to us. We are discovering different ways that we can make quantities and amounts by adding and subtracting and we always explain our reasoning and talk through what we have found out.
Over the past 5 weeks, EY have taken part in 'Little Rescuers' with the lovely Caroline. She, along with her puppets Tumbles and Grumbles, came to visit us each week to teach us all about our bodies and how to keep them safe.

We learned what to do if we find somebody who has hurt themselves and how to get help. We know the special 999 number that we need to ring in an emergency. Caroline taught us a song to sing to the call handler, so they would know where we were.

We have practised putting someone into the recovery position and know how to give someone chest compressions, if they aren't breathing.

We are all now certified Little Rescuers!

http://tumblesandgrumbles.uk/little-rescuers/
We have had such a great time on our first ever trip today! We were introduced to a story called 'Anna Hibiscus' Song'. We listened to the story and we closed our eyes to imagine we could hear and see lots of the things from the story. We used instruments to make our own music and then planted a lovely garden, just like the one in the story.

We enjoyed exploring the galleries and acting out different parts of the day. We listened to lots of stories too!

Everyone was so well behaved and listened so well. A great first trip!
This week in Phonics we have been practising CVC blending.  We loved playing the game 'Cross my River'.  We listened for sounds in words and then found the correct objects.

For Science Week, we read the story The Three Little Pigs.  We have loved pretending to be the Big Bad Wolf to make blow paintings.  We have investigated what happens to different materials when the wind blows.  We also looked at changes to materials when making play dough.



We have had a busy first few weeks at school. We have enjoyed exploring our new classrooms and getting to know each other. Here are just a few pictures of some of the exciting things we have been up to so far…